This post is also available in:

Български (Bulgarian)

Higher rating
from 4,4 to 4,8

Higher recommendation
rate
"Since we've started using Reputize, we've improved our rating by 4 points and we have published a huge number of new reviews. This produced a very good effect on our online reputation and more people have the opportunity to find and book our hotel. We recommend Reputize  to all our colleagues."
Stoyka Terzieva
Managing Director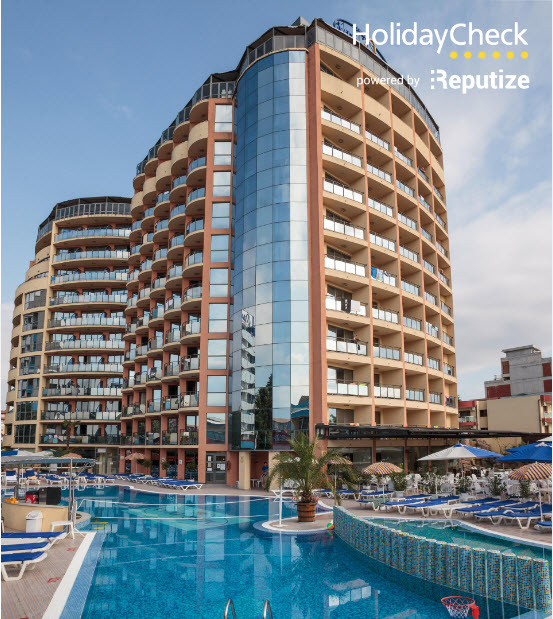 Click here to know why more reviews equal better visibility on HolidayCheck.
Click here for more customer cases.