This post is also available in:

Български (Bulgarian)

Higher rating
from 4,5 to 4,7

34% more
reviews

5% higher
recommendation rate
"The impeccable service for our guests is a top priority for everybody on our team! We are grateful that Reputize is helping us reach the feedback of most of our guests in real-time. This is important for us because we know that the more reviews we publish in HolidayCheck, the better our position is in the websites of the German tour operators."
Vangel Ivanov
CEO, Hotels Lion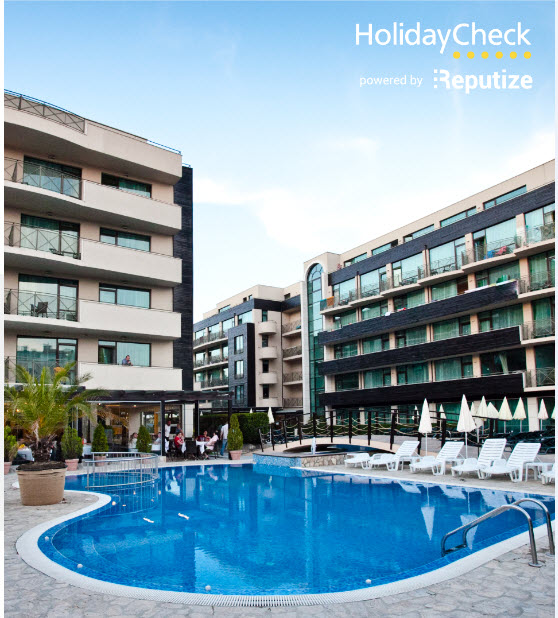 Click here to know why more reviews equal better visibility on HolidayCheck.
Click here for more customer cases.