[one_half padding="0 0 0 20px"]



14 hotels
[/one_half]
[one_half padding="0 20px 0 20px"]

Hotel Borjana
HolidayCheck
Award 2017
[/one_half]
Albena AD, the biggest hotel group in Bulgaria, located on the Black Sea coast and operating 20,000 beds in 40+ hotels (2 to 5 stars) uses Reputize to monitor and improve guest satisfaction. Since 2015, Reputize provides its on-site real-time survey solution and advanced reputation analytics to help Albena maintain a boutique customer service and promote itself on major OTAs.
[full_width padding="0 20px 0 20px"]
"The opportunity of our guests to complete the HolidayCheck review conveniently at the spot inside the hotel is extremely valuable for us. This way we are able to collect feedback from a large number of guests who wouldn't rate our services otherwise – for example elderly people without frequent access to a computer."
A. Georgiev
IT Director, Albena Group
[/full_width]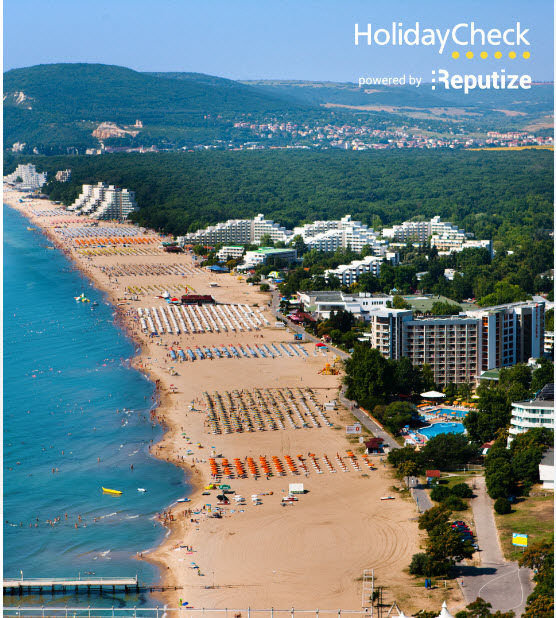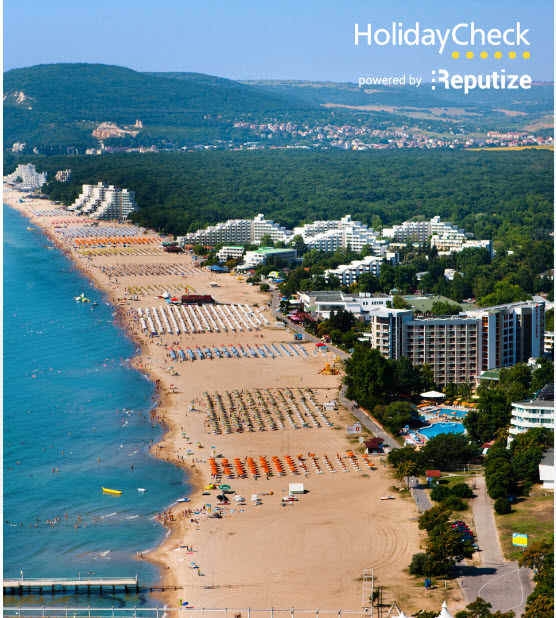 Click here to know why more reviews equal better visibility on HolidayCheck.
Click here for more customer cases.