This post is also available in:

Български (Bulgarian)

Increased HolidayCheck
from 4,4 to 5,3

Increased Trivago
rating by 10%

300+ published
reviews
"We are very happy from our work with Reputize. This season we continued with three devices and we also integrated a survey through the WiFi."
Irina Kancheva
Owner and manager, Hotel Laguna Park & Garden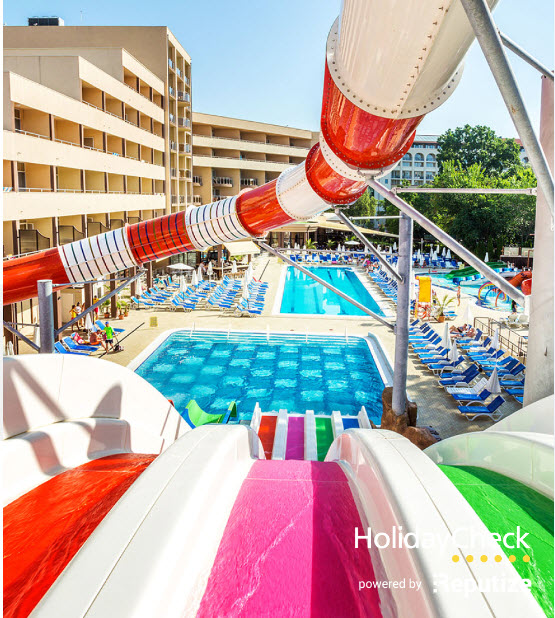 Click here to know why more reviews equal better visibility on HolidayCheck.
Click here for more customer cases.