As of May 25, 2018 the HolidayCheck page will no longer be available in Polish language. The decision has been recently announced by the HolidayCheck team.
Starting from this date, users entering the address www.HolidayCheck.pl will be automatically redirected to www.Zoover.pl – the website of the company being part of the HolidayCheck Group.
HolidayCheck will remain at the tourists' disposal only in German after the company stopped supporting English, French, Spanish and Italian in 2016.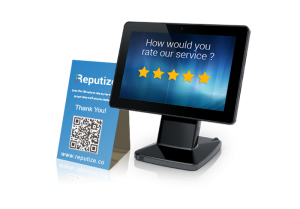 Reputize is a global review publishing partner of both Zoover and HolidayCheck since 2014. Reputize provides touch-screen review terminals used by the guests to write reviews during their stay.
About HolidayCheck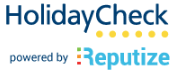 HolidayCheck.de is the most visited and trusted travel portal in the German-speaking countries where users can easily find and book their perfect holiday and share their holiday experience. Being a meta-search and travel agent by itself HolidayCheck provides its reviews to almost all major German tour-operators. Famous for its review validation process, and acknowledged by hospitality industry, HolidayCheck can now be perceived as an authority of hotel quality and reputation.
About Zoover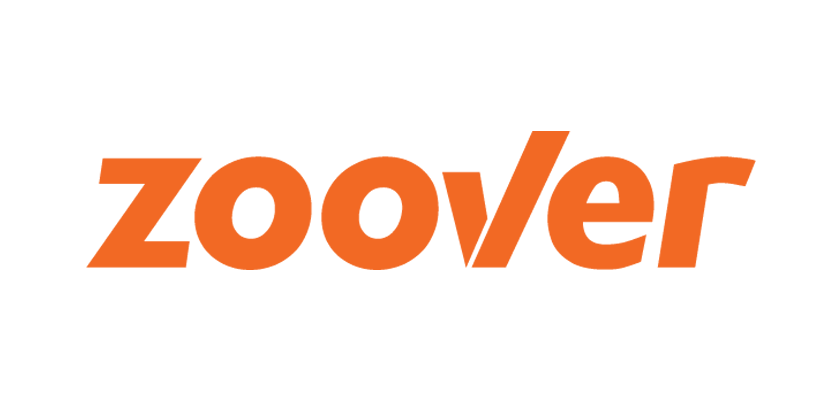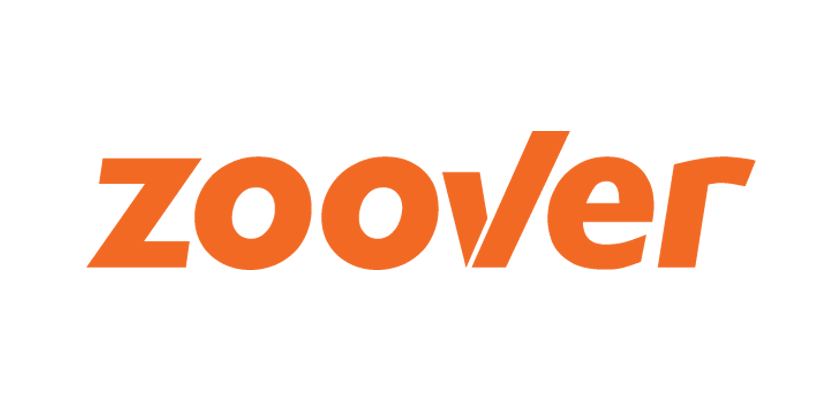 Zoover contains more than 3.2 million reviews of more than 400,000 accommodations in more than 45,000 destinations worldwide. Zoover is the online platform in the holiday and leisure sector which brings consumer and market together. Every month millions of visitors consult Zoover for reviews and the best holiday offers.
The platform helps visitors find what they are looking for; the most interesting country or that charming city with that wonderful hotel or breathtaking museum.
About Reputize

Reputize is a leading end-to-end Online Hotel Reputation Management platform. Reputize is a growing SaaS start-up in London helping the hospitality industry better understand and improve customer experience and manage brand reputation. Our skilled experts develop bespoke technology that provides an easy way for hotels to monitor, collect and amplify guest reviews. We strive to continuously deliver measurable results and help our clients improve OTA rankings and grow revenue.
Related articles:
More Reviews = Better Visibility on HolidayCheck
Why your hotel should care about its HolidayCheck rating?